What we can help you with
Professional services
Our team can handle all the property services you need.
Friendly and approachable
We pride ourselves on making every aspect of your property management and maintenance as stress-free as possible.
Trustworthy and experienced
We take care of the jobs you need to be done at your property: yard, chattels, and tenant relationships.
What people say about our work
Anytime I have something that needs fixing Hannes is the first person I think of. He always finds a way to get the job done.
We use Hannes to look after our three rentals. He keeps everything neat and working - the yard, the chattels, and the houses. Thanks!
Hannes takes care of the yards across our eight properties. The care is consistent and professional. 10/10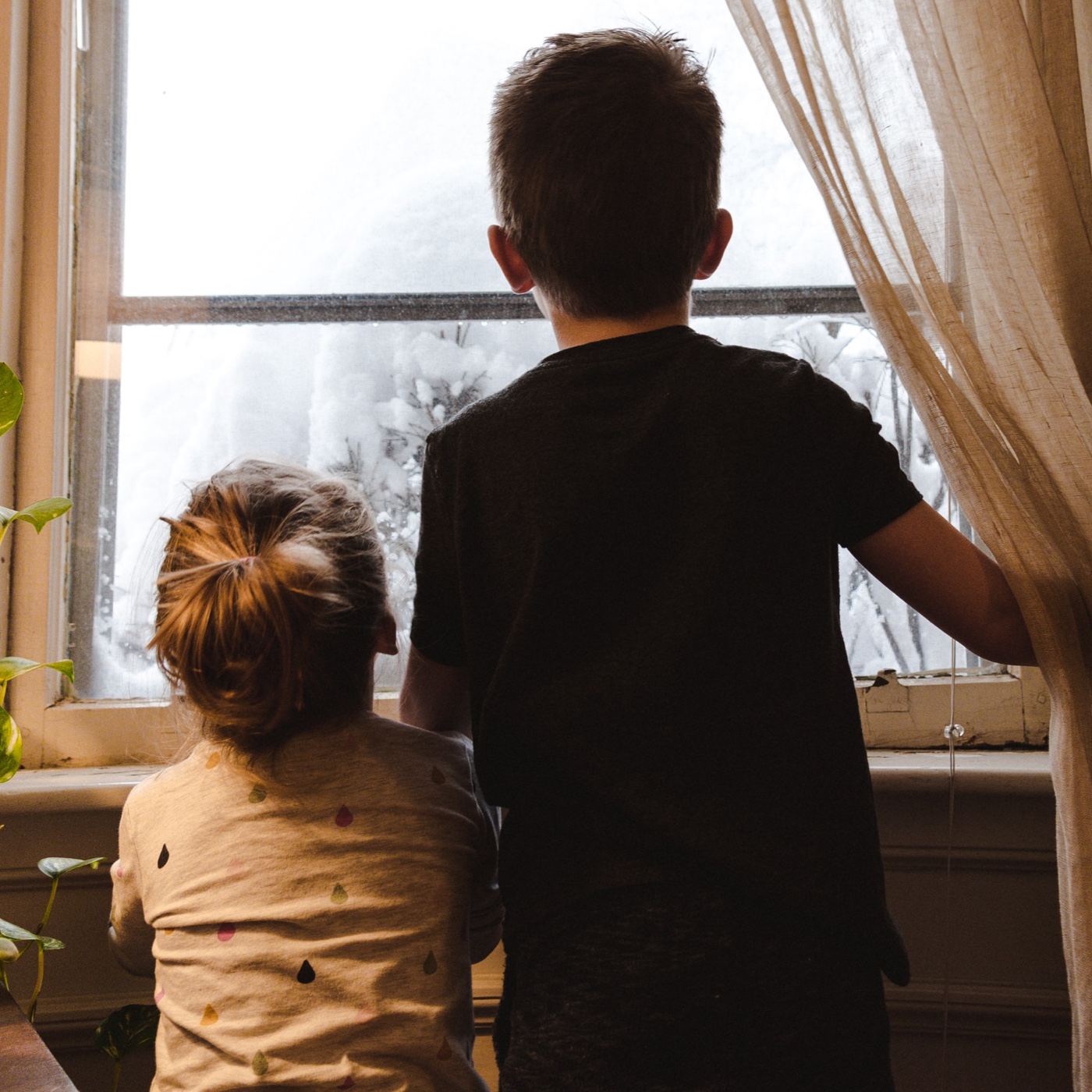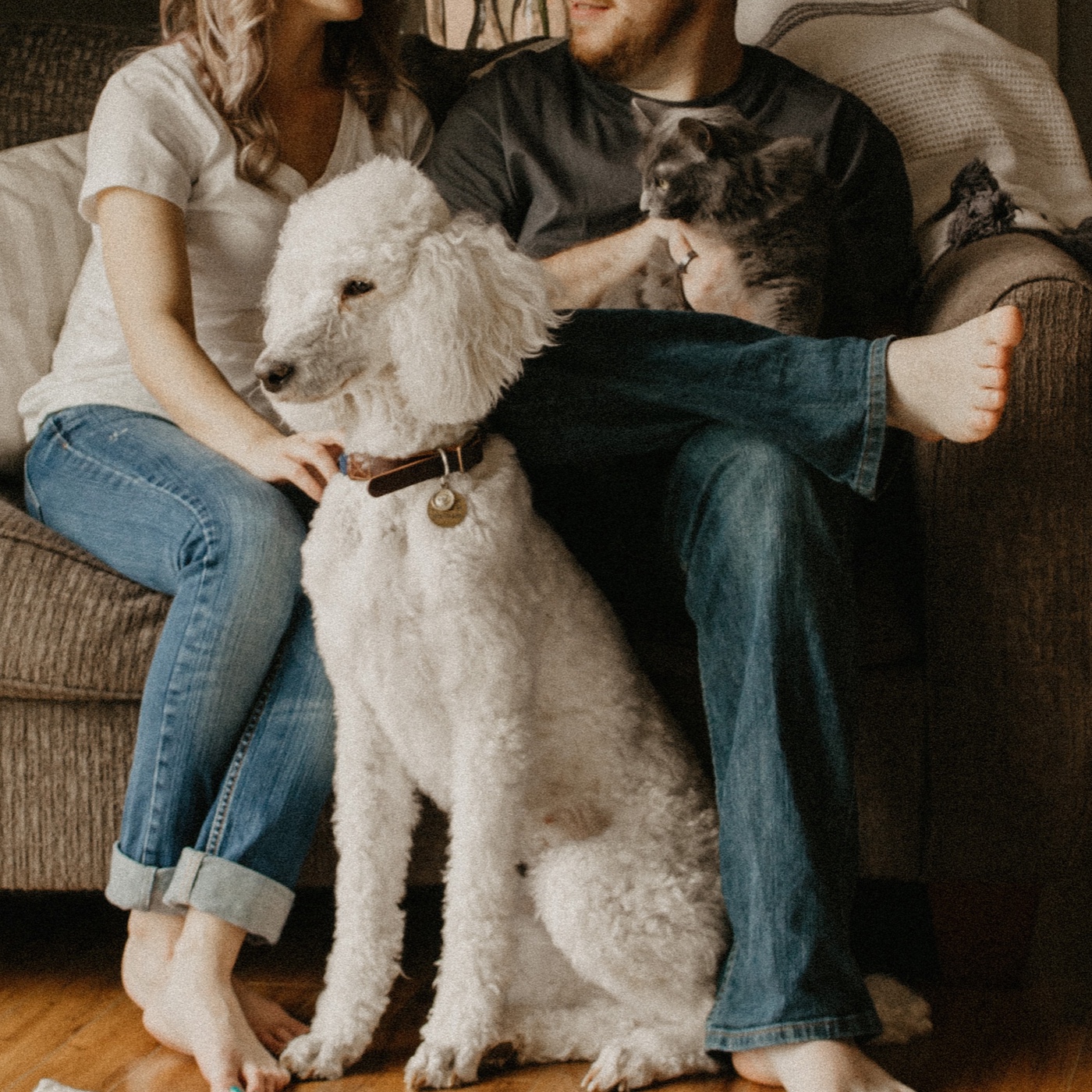 About us
Don't let the accent fool you, after growing up in South Africa where he spent weekends helping neighbours with everything from mending fences to fixing cars, Hannes has been based in Dunedin since 2005. He has a deep connection with the city and has worked extensively with the university while also managing a successful lawncare business.
This jack of all trades has a real passion for helping people, and the network of quality professionals he has grown means that if he can't fix it, he definitely knows someone who can.
Friendly and capable with a can-do attitude, Hannes offers a premium, end-to-end property management service tailored to fit your unique needs. Whether you like to be involved in the day-to-day, or if you'd prefer to "set it and forget it," Hannes will ensure your property is well maintained and you are always kept in the loop.
Get in touch today to see how APM can support you.